Are you passionate about data entry job in delhi and looking for an internship opportunity in New Delhi? We have the perfect role for you! Join our dynamic team and gain hands-on experience in data management using Google Sheets, Excel, and Tally.
As an intern, you will be responsible for the following day-to-day tasks: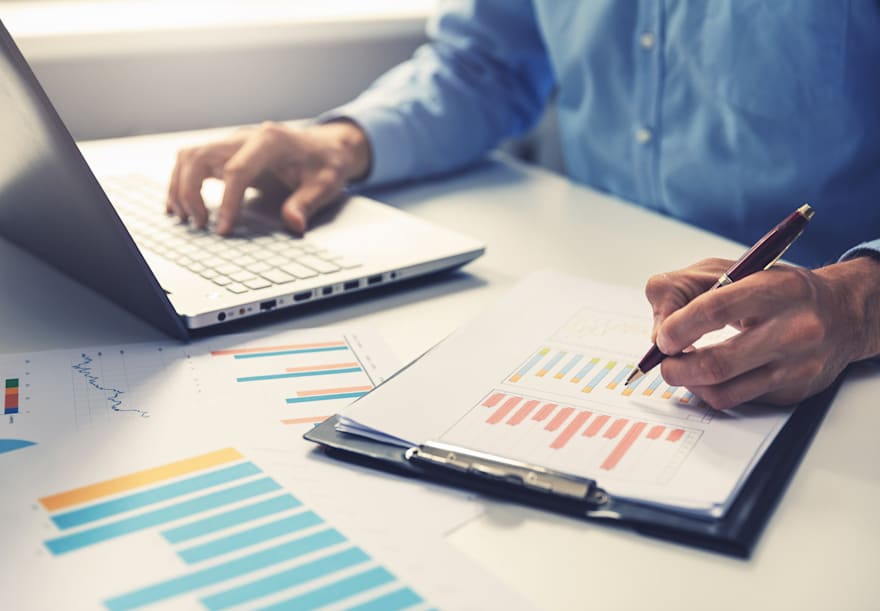 Data Entry: Input and maintain data in Google Sheets and Excel.
Tally Operations: Perform basic entries in Tally (No prior knowledge required).
Qualifications:
Education: Bachelor's degree (Preferred)
Experience: Total work experience of 1 year (Preferred), with at least 1 year of experience in Tally.
Location Preference: New Delhi, Delhi
Job Type:
Contract Length:
Salary:
₹5,000.00 – ₹7,000.00 per month
Work Schedule:
Apply Now
Conclusion:
This internship offers a fantastic opportunity for individuals seeking practical experience in data entry and Tally operations. If you have a bachelor's degree, at least 1 year of work experience (preferably in Tally), and the ability to commute to New Delhi, apply now! Enhance your skills, contribute to real-world projects, and kick-start your career in a dynamic work environment.
To express your interest or learn more about the position, please contact us at +91 9205666862. Join us on this exciting journey of professional growth and skill development!
Data Entry Jobs in Delhi | ₹5,000 – ₹7,000 Per Month
Additional Information